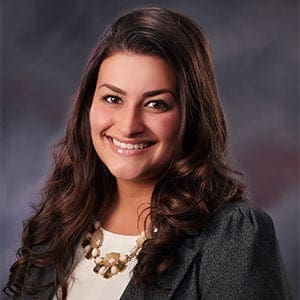 Amanda Hitz
Marketing Coordinator
Amanda is our Marketing Coordinator for Uhrig Construction, Uhrig's Painting, and Hannahoe Painting. She is responsible for maintaining our websites and social media outlets as well as assisting with human resources and day to day operations. An asset to the Uhrig Company, Amanda's unique marketing experience and outstanding interpersonal communication give her the ability to manage the multiple aspects of her job. Her favorite task is pursuing new business because she enjoys reading about our customer's creative projects.

She holds a Bachelor's Degree from Albright College and resides locally. In her free time, she enjoys going to the beach, traveling, billiards, and watching football.