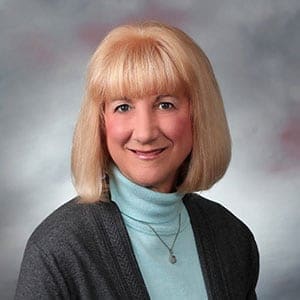 Teri Yeager
Senior Vice President
Teri serves as Senior Vice President of Uhrig's Professional Painting, Hannahoe Painting and Uhrig Construction focusing on business development, management information systems, human resources and overseeing all day to day operations. Recently promoted to this position in 2015, Teri's favorite aspect of her new position is being more involved with the painting and construction projects and seeing those projects to fruition. She also enjoys her interaction with our customers and employees and believes in the mantra of treating people how you would like to be treated.
Employed by the Uhrig Companies for over 15 years, she brings an additional 15 years experience in property management and marketing from the shopping center industry as well as three years in the advertising industry. Teri holds a degree in Business Management from the Pennsylvania State University. She has completed numerous continuing education courses and seminars.
When Teri is not working, she enjoys being with her family, golfing, planting flowers and her dog Bailey.