Here at Uhrig's Professional Painting and Paperhanging we will be with you every step of the way, no matter the project!
Painting Services

Uhrig's Professional Painting and Paper Hanging provide high quality exterior painting services designed to add years of protection to your commercial properties. Our team works closely with site staff to ensure minimal disruption to the facility and its tenants. Keeping your business looking its best reflects the level of care and attention you give to your customers. Relax, and leave it Uhrig's to complete the job as quickly and efficiently as possible.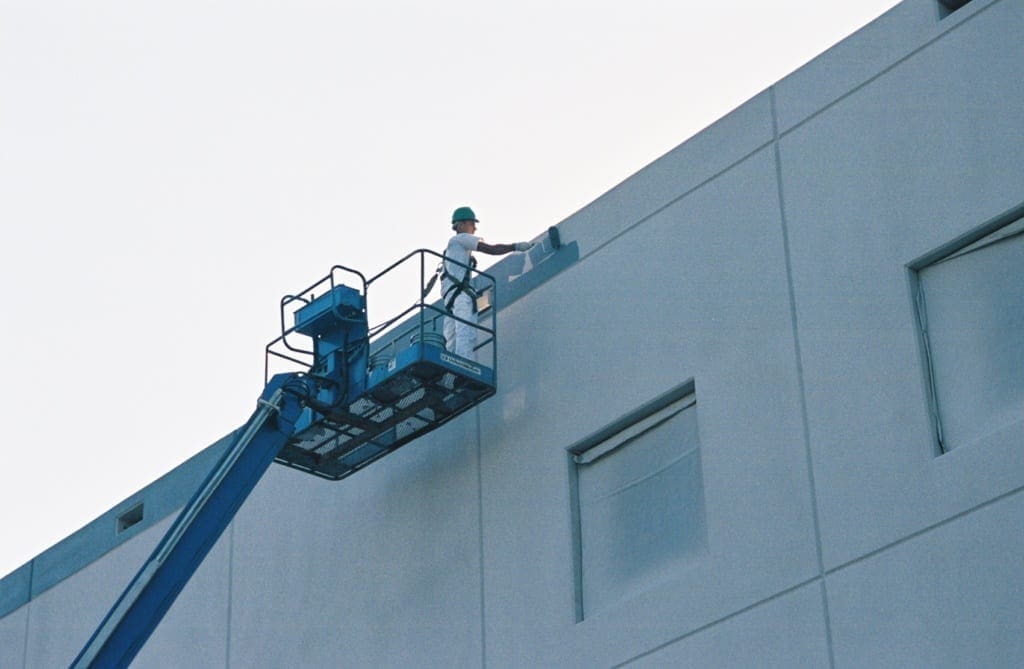 Interested in an exterior painting services for your business that are on time and on budget? 
Contact Uhrig's Painting today!